Gain full control and visibility over all shop-floor activities to ensure timely task fulfillment and efficient operations management. Crave InfoTech's Production Lifecycle Management gives you real-time and actionable insights in the right hands to maximize all processes' and activities' effectiveness.
Complete shop floor process visibility
Create, assign, track, and manage all shop floor tasks in real-time from a single dashboard. Check the live updates of activities, even from a remote location. Attain instant insights covering all on-ground activities for minimal decision lag.
Get in touch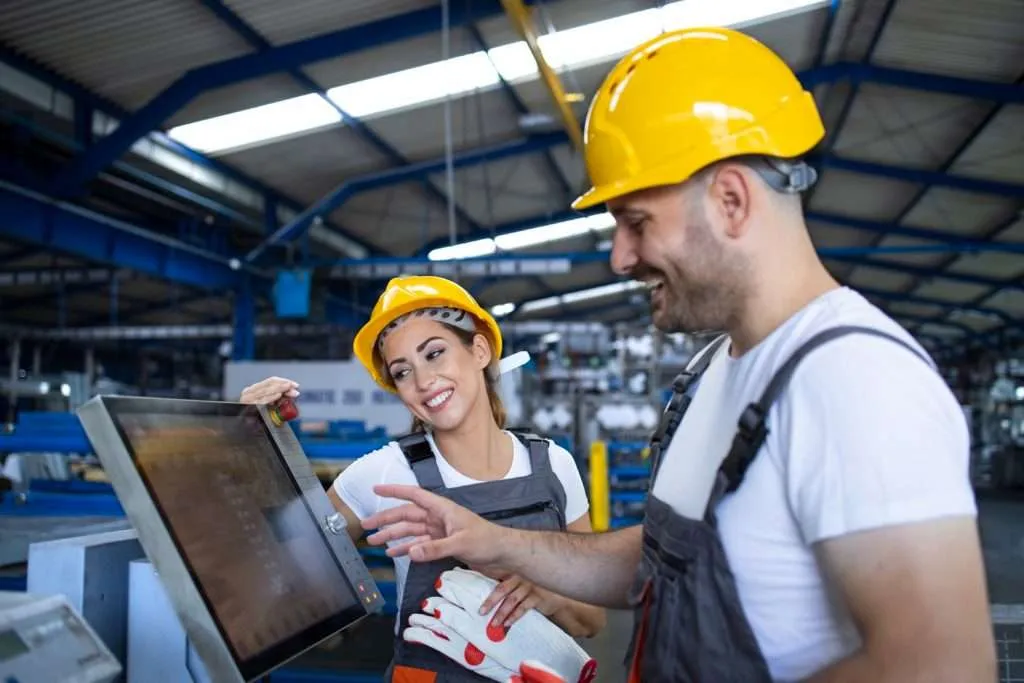 Validate all tasks live with full accountability
Each task is auto-timestamped as the engineers and technicians move through the required workflows. Supervisors can track the progress and validate the technical completion as it comes in, backed by all-round and comprehensive project info.
Contact us
Our Solutions
Best-in-class solutions with fast deployment and 80% TCO reduction.
Industry Expertise
Let's turn our deep knowledge of your industry into shared success