Leverage the power of clean, fast, and optimized master data management to ensure superior process automation, visibility, and control. Unlock the full benefit of SAP with Crave InfoTech's Master Data Management - across central or collaborative databases.
Ensure smooth compliance, perfect asset maintenance, seamless sales force automation, accurate materials management, etc. with Crave's solutions.
Real-time sync and zero-error data capture
There are multiple dynamic data points in each workflow or process. Ensure that all data captured is accurate, directly read with RFID scanners. As the technician scans the tags, the relevant info from the master data is directly pulled into their handheld computing devices. The IoT-enabled data capture propagates a zero-error environment with the master data.
Get in touch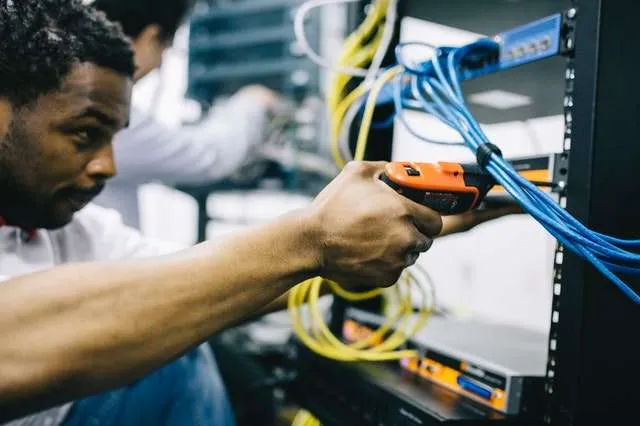 Cloud-enabled automation for all processes
Anywhere, anytime… total enterprise mobility and process automation. Have your on-floor engineers, technicians, pickers, loaders, etc. along with your field service agents like utility maintenance or sales force reps access a UI-optimized solution on their devices. They can access the master data from anywhere, and follow an intuitive workflow to achieve the best results.
Talk to us
Our Solutions
Best-in-class solutions with fast deployment and 80% TCO reduction.
Industry Expertise
Let's turn our deep knowledge of your industry into shared success