Everything that you would want to check in a single dashboard is delivered... in a 'single' dashboard. No longer would you need to touch upon different avenues to find out the live status of tasks, assets, resources, etc. Crave InfoTech gives you a comprehensive management dashboard, powered by SAP's intelligence and analytics.
Full and live task visibility
Get full and detailed visibility of each step of the process workflow with time-stamped reports and the ability to approve technical completion of jobs/tasks from anywhere with just a few clicks. Ensure audit-ready data capture and validation with live updates of all activities in a single dashboard. What does this mean? This means seamless automation and actionable insights at your fingertips, 24x7.
Talk to us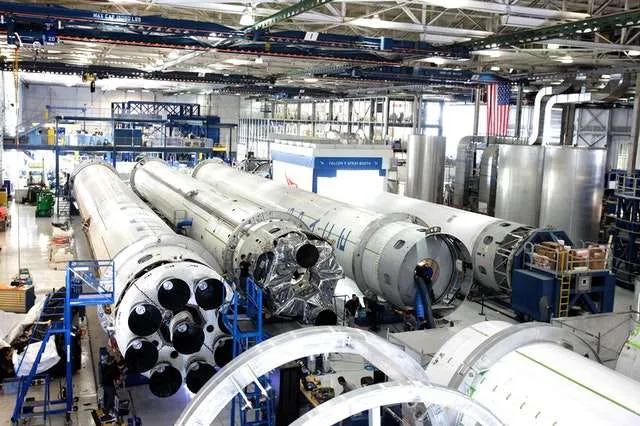 Change control management with dashboard
Derive full visibility, control, and validation for all changes and documentation, down to every degree and millimeter. Ensure complete compliance right from the start and through each process, with 'zero' exceptions. Improve the quality and consistency of all activities with a live synced central master database that acts as the 'conductor' for all changes.
Know more
Our Solutions
Best-in-class solutions with fast deployment and 80% TCO reduction.
Industry Expertise
Let's turn our deep knowledge of your industry into shared success