It's the new age of IoT enabled processes and fast deliveries backed by truly intelligent warehouse management. Don't let the past hold you back when market requirements demand speed, accuracy, and agility in warehousing.
Picking to loading through smooth workflows
Streamline all processes on the warehouse floor, right from picking, sorting, staging, all the way to loading and dispatch through simple and intuitive workflows. Ensure consistency across thousands of orders and on-time dispatches, every time. Achieve complete concurrency and automation.
Get in touch
Full order tracking and process visibility
Know exactly where each order / package is located within the multi-acre warehouses or mega distribution centers. In-app routing and intra warehouse mapping will quickly direct the picker to the exact pallet or bin holding the package. All employees and managers alike have full process visibility.
Let us help
Fast and accurate RFID and barcode scanners
Automate all warehouse processes with fast and error-free RFID and barcode scanners. The picker can stand a yard apart and cleanly scan even small labels on unit items. All info is directly pulled into the system to auto-populate the workflows and related delivery timelines. It's as easy as 'scan and go'.
Contact us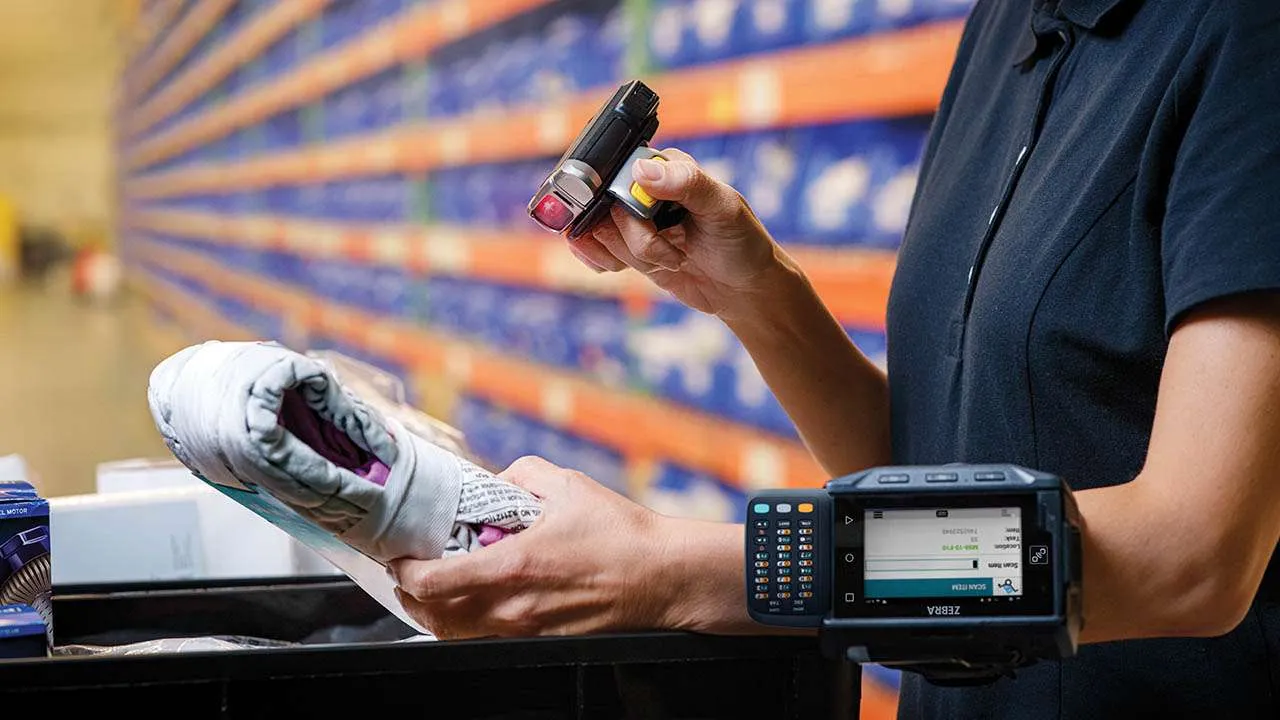 Total IoT enablement with on-hand insights
Gain the status of being an 'Intelligent' warehouse by combining, through Crave InfoTech, the best of Internet of Things connectivity and automation with the platform intelligence of SAP BTP. This means that you have live and end-to-end process tracking along with actionable insights at your fingertips.
Drop a message
Our Solutions
Best-in-class solutions with fast deployment and 80% TCO reduction.
Industry Expertise
Let's turn our deep knowledge of your industry into shared success