Crave InfoTech's Field Service Manager (cFSM) helps the high-performing sectors like utility and energy efficiently manage asset maintenance and after-sales services. Using cFSM to build and control technician schedules boost operational efficiency.
Further enhance automation with job routing using seamless in-app HERE, Google, or ESRI map integration. All this helps improve service performance and increase customer satisfaction.
Common Challenges with Field Service Management
Leading solution configured to your business logic
Fully Configurable 25+ Utility Specific and 20+ Public Sector Specific processes available on HCPm and SMP platform. Real time information such as Notifications, Order Operation, Work History, Pending Jobs etc. available to maintenance personnel to be more productive. Automate your field jobs with online or offline sync, clear job-specific workflows, and 100% transparency.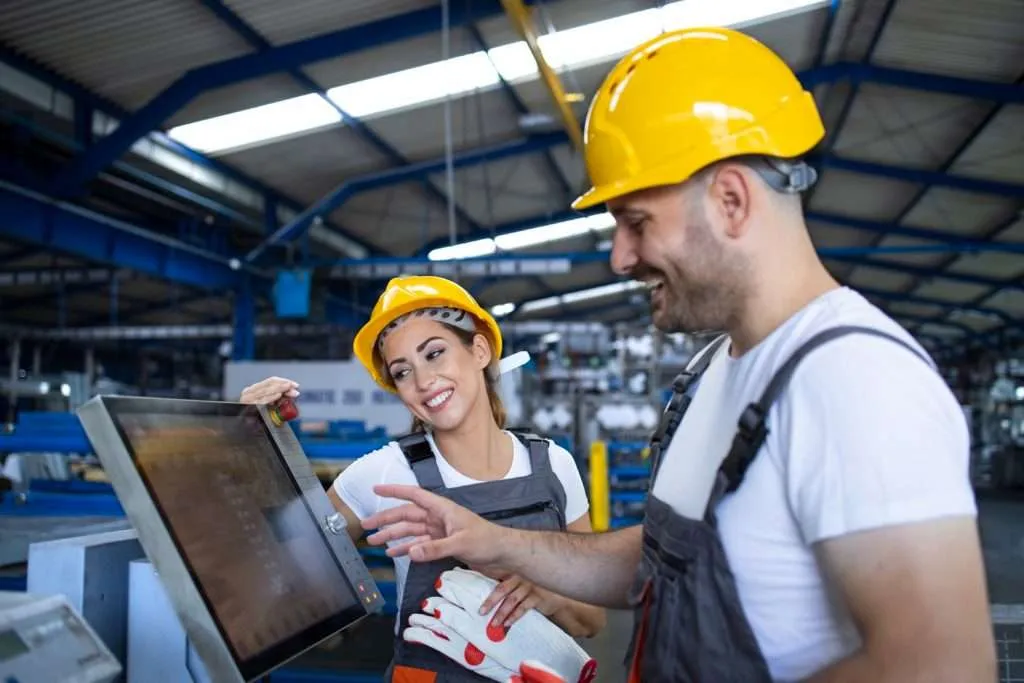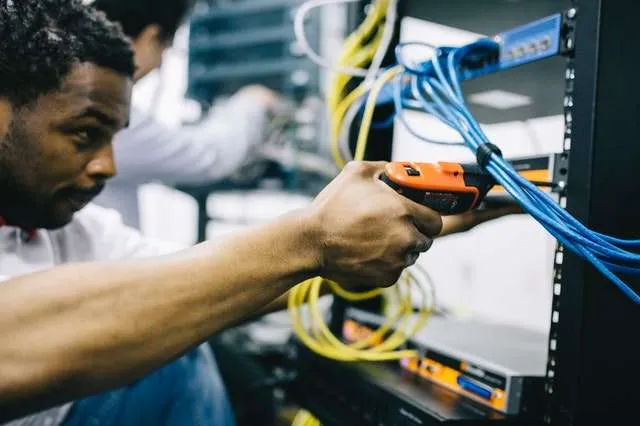 Deployment-ready product for seamless field jobs
Novel features include Service Order Completion, Time Reporting, Material Confirmation, Inventory Movements (Truck to Truck Transfer), Meter Reading Entry, Meter Installation, Customer Complaint Investigation, Permitting Maintenance Order, Measuring Points and Payment Collection, Substation Measuring Points, Hydrant Maintenance, Leak Reading, Pole Inspection, etc.
Industry Expertise
Let's turn our deep knowledge of your industry into shared success
SAP BTP Product Extensions
Crave InfoTech has extensions or applications ready to be implemented made by years of knowledge and experience.