SAP Sapphire 2022 proved to be the must-event of the year
SAP Sapphire 2022 was held in Orlando, Florida between 10th-12th May (2022). You know about SAP, don't you? SAP is the global leader in enterprise solutions. They help generate 87% of total global commerce, a whopping $46 trillion. It's a testament to the extent, usability, and scalability that SAP offers. And as it's often said, with great power comes great responsibility. SAP strives to be at the forefront of innovation, customer success, and sustainability.
Keeping in line with these facets, and pushing the benchmarks, SAP brought together the insights and tech that would drive industries and economies for another year at Sapphire 2022!
Crave InfoTech stood tall among peers and veterans. We showcased our solution with Domino's Pizza at Sapphire, outlining the transformation of the latter's supply chain using SAP Business Technology Platform (BTP).
In the News!
"Domino's Pizza and Crave InfoTech to showcase SAP BTP-powered solution at SAPPHIRE 2022"
"We are always keen to deliver real-world solutions to actual industry problems. Domino's Pizza has been stellar in supporting our vision and allowing us to make a difference in their consistently innovative scheme of operations"
Shrikant Nistane
Digital Transformation Architect,
Crave InfoTech
"We are extremely thrilled to have Crave as a strategic partner in this initiative. Crave InfoTech stood tall not just with their understanding of our specific challenges, but also with the subsequent fast solution deployment"
Harish Subramanian,
IT Director, Enterprise Systems
Domino's Pizza
Highlights from SAP Sapphire 2022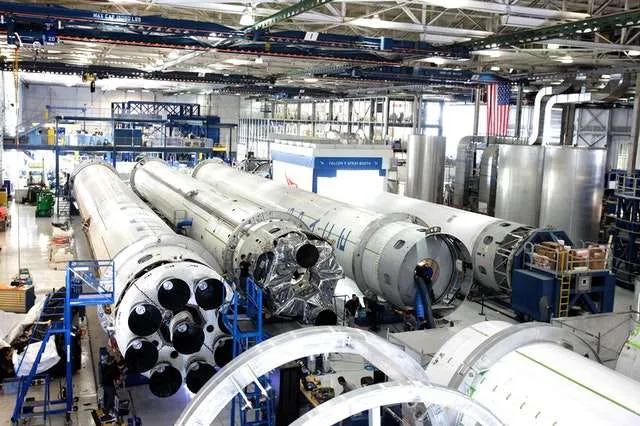 The leaders of the industry delved into their collective insights and learnings gathered over the years (with SAP and partners) that would help turn their businesses into their best-run versions.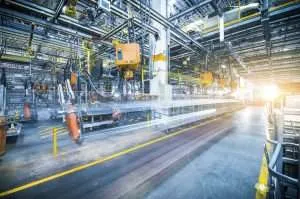 Attendees learned firsthand from the most innovative and successful use-cases of recent times and imbibed insights into your enterprise to ensure clear processes and high adoption rates.
#CraveInfoTech Exclusive: Showcased clear and actual time-bound real-world packaged out-of-box solutions for all your long-held operational issues, with tracked and fast value realization.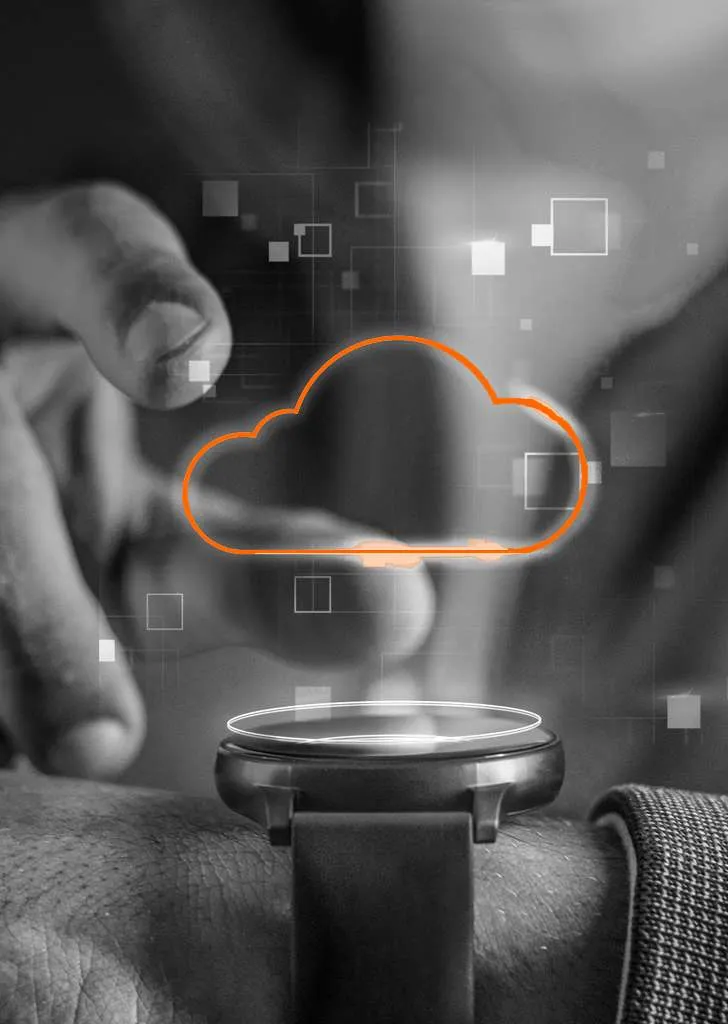 Accelerate Innovation with SAP S/4HANA Cloud Using No-Code Development
Description: Build applications fast, boost developer productivity, and scale innovation with low-code development. Explore a marketplace of curated content to quickly build and extend SAP applications. Empower everyone to innovate and understand how IT experts can benefit from ABAP development tools.
Session Type: Product Deep Dive (20 mins)
BTP172 | 02:00 PM – 02:20 PM
Wednesday, 11th May 2022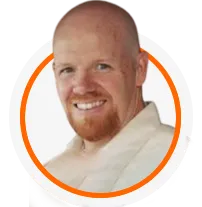 Shawn Brown
Global BTP Program Strategist, SAP
Harish Subramanian
IT Director,
Domino's Pizza Inc.
Build an Adaptive Supply Chain Like Domino's
Description: Multinational pizza company Domino's Pizza Inc. proudly continues its legacy of delivering great-tasting food to customers' doors and innovating the customer experience. Discover how Domino's uses the SAP Integrated Business Planning for Supply Chain solution to help ensure the right ingredients are in the right store and to delight customers.
Session Type: Customer Success Story (20 mins)
SCM133 | 03:30 PM – 03:50 PM
Wednesday, 11th May 2022
Harish Subramanian
IT Director,
Domino's Pizza Inc.
Shrikant Nistane
Digital Transformation Architect, Crave InfoTech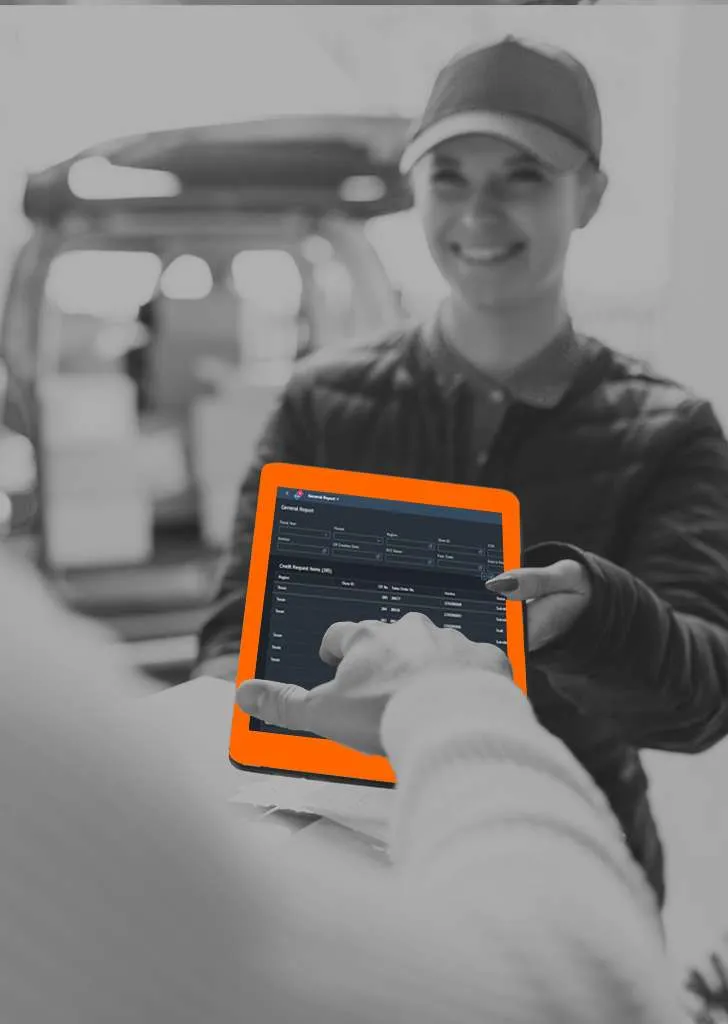 Shrikant Nistane
Digital Transformation Architect
Patrick Willette
Sales & Growth - North America
Jason Johnson
Client Services Director
Talking points about Crave InfoTech at Sapphire 2022
Crave InfoTech is an award-winning SAP PE-build, PE-Sell & PE-Services partner. We can successfully implement complete enterprise solutions, minimizing total cost of ownership, with quick deployment and a lasting impact not just for efficiency but also total audit-ready compliance.
15+
Years of providing niche SAP consulting across industries
50+
Pre-packaged products for SAP , EWM, IAM, AIN, PDMS & ASPM
50+
Large enterprise customers served successfully
150+
Team size ensuring service delivery round the clock
Know more about Crave InfoTech's Expertise